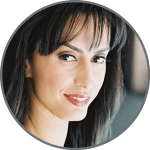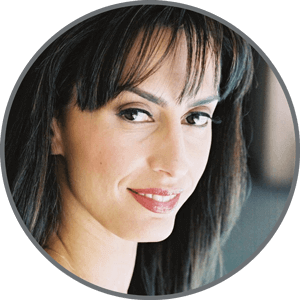 "I love working with Nick! Whatever I've needed website related, he is knowledgeable, professional and available. I continue to be impressed by his ability to take my ideas and translate them into a much more feasible and workable end product."
– Adielle Carrington
Our goal is to give you actionable steps you can take to reach customers seeking your business online.
Your Free Online Presence Analysis Covers:
Overall Brand Consistency
Business Website Usability
Search Engine Findability
Social Media Completeness
And More!
I want to help you grow your business online and start reaching new customers.
Get started with your business online presence analysis. Request your free online presence report to learn what you can do to grow your business online. Your report will be ready within 72 hours.
Our goal is to help you grow your business online.
By filling out the form above, you agree to be contacted by email and/or phone with your free online presence report. You will not be contacted for any other reason unless you expressly permit it. If you choose to subscribe to The Online Presence Newsletter, you will receive an email every two weeks. You can unsubscribe from the newsletter at any time. Our entire privacy policy is available using the link below.