Real Estate Consultant Responsive Website
A custom designed responsive website with the goal of getting phone calls.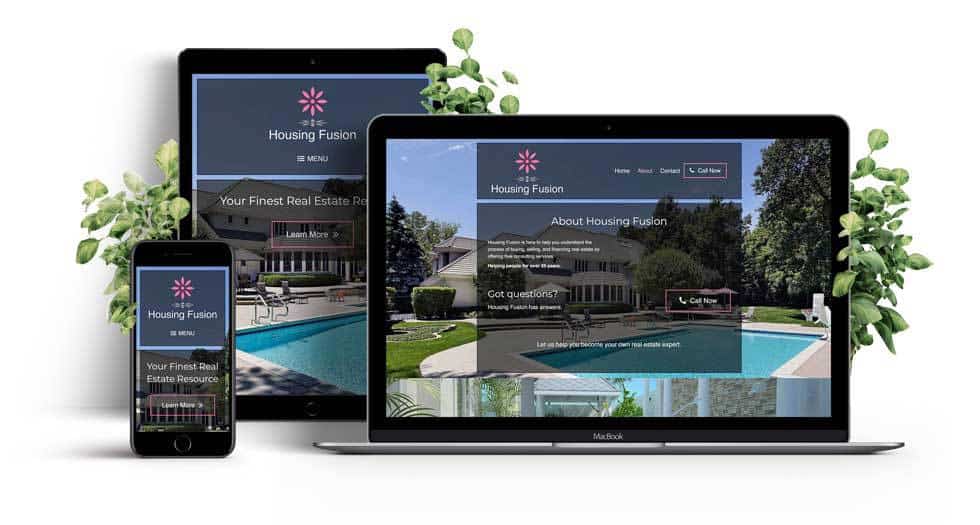 This real estate consultants website is designed to work on all devices. It isn't created to rank in search engines but rather act as a tool for her to send leads to. The leads can learn more about her goal and call for more information.
It's lightweight and meets its goals by loading fast while providing visual interest to show rather than tell for the visual medium that real estate is.
It's Your Turn
You see what we've done for others. Now let's talk about achieving your business goals.