Ready To Work With A Web Designer Who's Responsive & Cares?
I want to discuss your web design or digital marketing project over coffee, my treat.
Pick a time below that works for you and choose your favorite coffee shop (or whatever) in or around Sacramento (I live in Roseville). We'll have a conversation about your web design or digital marketing project. No commitments, just a free coffee for you. I'll help guide you in the right direction, even if we're not a good match.
What do you have to lose?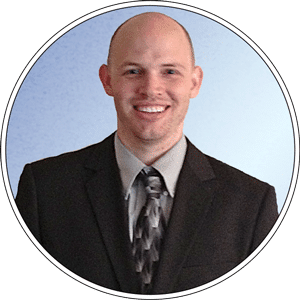 I'm passionate about what I do and I want to show you how hard I'll work to make your project succeed.
Others seem to like working with me:
Jason C. On UpCity had this to say:
I am not Tech savvy at all and Nick has been very patient and attentive 7 days a week 24 hours a day. I'm pretty sure he does not sleep.
I assure you I do sleep but I'm the most responsive web designer you'll ever work with. I care about your website as much (maybe more) as you do and it shows in every bit of my work.
Shannon T. On UpCity had this to say:
I consider Nick to be partner in my business and I trust his judgement implicitly. It's important to me that a designer come with ideas and is not a "yes" person. My ideas might be good in my head, but may not be the best direction to in which to move.
I'm a web designer by trade (for over 20 years!) but I don't lack the necessary digital marketing skills either. That means I can make your web design project more successful for your business because I approach it from a business perspective first, then design.
Rather just call me?
That's fine. I'm always available: