Ready To Work With A Sacramento Web Designer & Digital Marketer Who Wants To Get You Results?
A website is of no value alone.
I want to build you a website that's part of your business success.
Pick a time so we can talk over coffee about your web design and/or digital marketing project. I want to learn about your business and goals so I can help you build your business successfully online.
Pick a place (coffee or whatever) you like in or around Sacramento (I live in Roseville). We'll talk about your web design or digital marketing project and I'll ask lots of questions about your business. I ask questions because I care about seeing your business (and you) succeed.
No commitments, just a free coffee for you. I'll help guide you in the right direction, even if we're not a good match.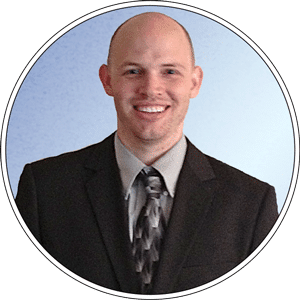 There are two things I'm passionate about
Using technology to help your business reach more customers online.

Helping local businesses grow and succeed.
My clients rave about working with me:
Jason C. On UpCity had this to say:
I am not Tech savvy at all and Nick has been very patient and attentive 7 days a week 24 hours a day. I'm pretty sure he does not sleep.
I assure you I do sleep but I'm the most responsive web designer you'll ever work with. I care about your website as much (maybe more) as you do and it shows in every bit of my work.
Shannon T. On UpCity had this to say:
I consider Nick to be partner in my business and I trust his judgement implicitly. It's important to me that a designer come with ideas and is not a "yes" person. My ideas might be good in my head, but may not be the best direction to in which to move.
I'm a web designer by trade (for over 20 years!) but I don't lack the necessary digital marketing skills either. That means I can make your web design project more successful for your business because I approach it from a business perspective first, then design.
Rather just call me?
That's fine. I'm always available: