Local Business Directory Management
Our state of the art application will help you keep accurate and consistent listings for your business to consumers in your area. That means more people are likely to find your business and contact you.
We'll take care of all the management of your local business listings on over 100 local business directories and remind you to update content regularly. Because duplicate business listings can negatively impact your business online, we will suppress duplicate listings to make sure the right listing gets the top spot it deserves.
If you ever need to make an update, just let us know and we'll make it happen. We'll even check in with you for any recommended updates and even holiday hour updates. You'll get priority support (within 24 hours) to make changes to your local business listing.
Directory listings need regular updates which is why we provide regular and inclusive reminders to provide us with updates all for one easy monthly prices. You'll get access to a management dashboard where you can make updates and check analytics yourself if you prefer.
We'll make sure each location of your business has accurate information. We'll also work with you to keep your business listing content fresh. You'll get ideas and reminders to post new pictures, promotions, new projects completed, etc.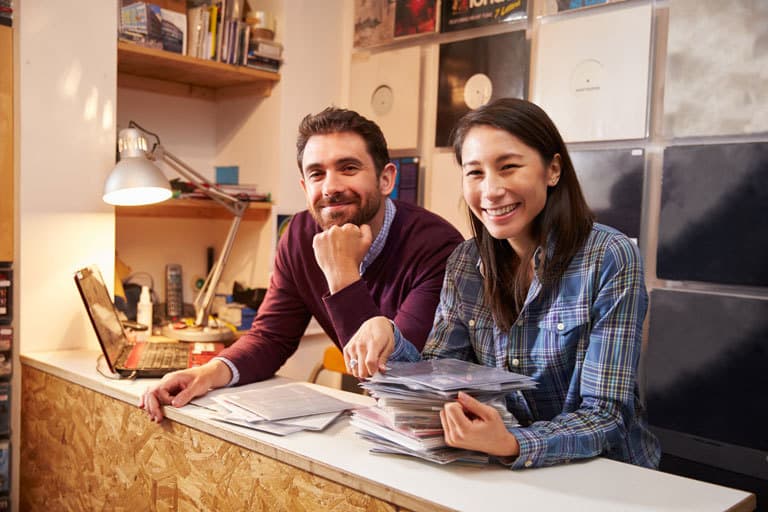 37% of consumers won't consider a business with inaccurate information.
- The Why Before The Buy
Directory Management Puts You In Front Of Consumers
With Accurate Information
Review Generation*
Review generation makes it easy to get authentic reviews from your customers that you can add to your website. This is a powerful tool to help your website stand out on search engine results pages and rank higher in local search.
Review Publishing*
Reviews are held for review for up to 7 days. This gives you a chance to screen your reviews, publish immediately, or even respond to reviews before they get published.
* Available in some plans if necessary.
Let Us Manage Your Business Listings
Save time and make sure your business listings are consistent and complete. Submit the following form and we'll get in touch to gather information we need to activate your account to start managing your local business directory listings.
Frequently Asked Questions