It's time for your website to work for your business. We can help.
How We Make Your Business Come To Life Online
(and not just the look either)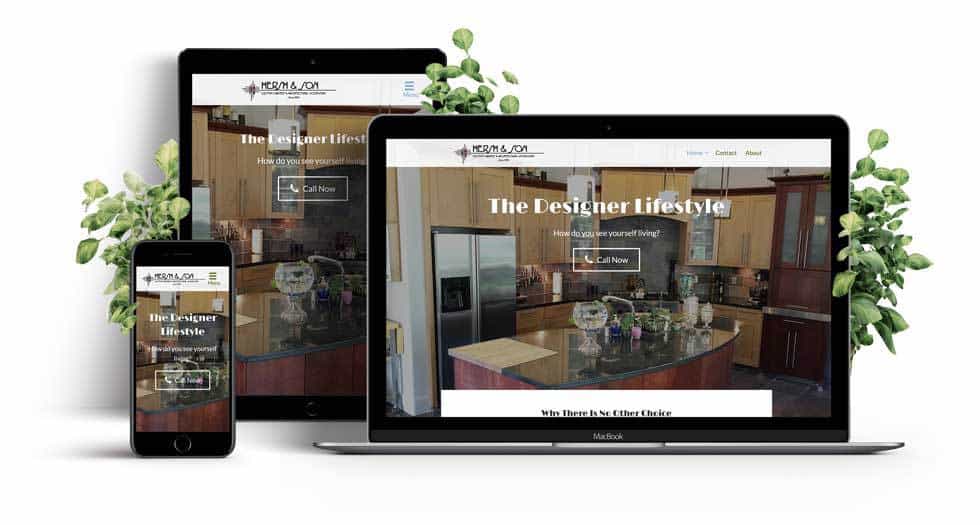 The first impression your business makes is the most important. Visitors to your website need to understand what you do instantly.
We'll work to make sure your website makes the best first impression possible to your customers. After the first impression, we'll make sure visitors are able to convert into customers.
In a world where customers won't wait more than 3 seconds for a web page to load, you need to make a great first impression and fast.
A well-designed website will increase your chances of gaining the trust of a customer, and then their business. A well-designed website doesn't just mean pretty (though that's important). A well-designed website means easy to use and converts well. Minimizing friction between your customer and your business is essential to attracting customers online.
Your customers deserve an amazing experience when looking up your business website. It should be easy to find the information they're looking for no matter what device they're using.
I use modern web design called responsive web design which ensures your website looks amazing on cell phones, tablets, desktops, and everything in between. I pair your new responsive website with WordPress, the most powerful content management system (CMS).
Your business always needs to show its best side, and by only doing the highest quality work, I deliver that for your business website.
I look forward to helping grow your business online. It's a great place to be found and is becoming more important every day.
– Nick Leffler
Get your free quote today.
We'll give you a free quote and consultation so you can make an informed decision on growing your business online.