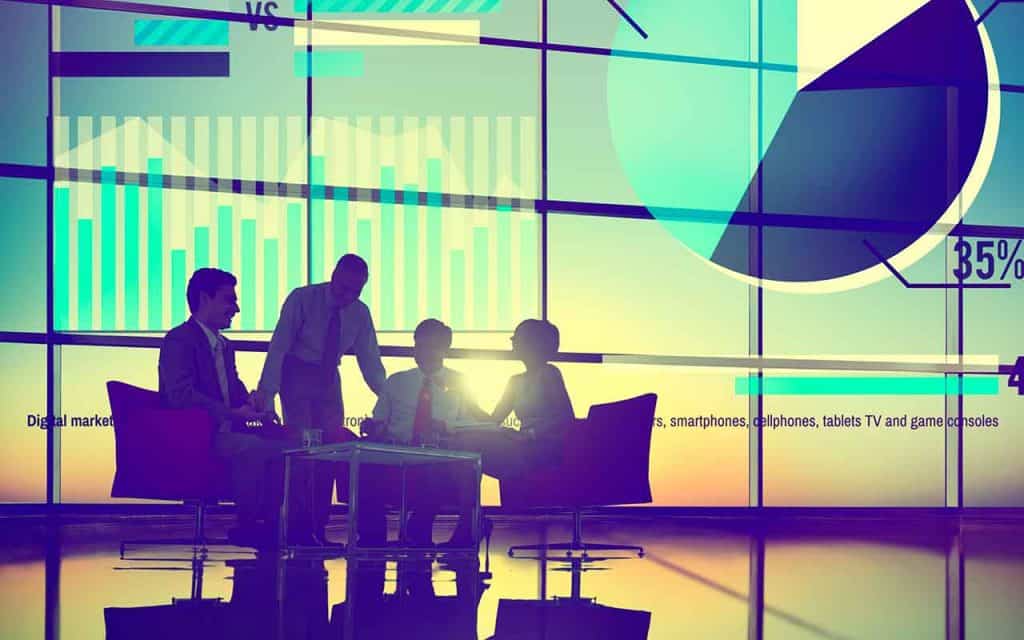 Having a plan to reach business people through B2B digital marketing requires a thorough knowledge of who you're targeting. That means having a deep understanding of who your target audience is. Understanding the value you will provide them free and paid. Then reaching them in the place where their journey to solve their problem begins.
Read More >
Subscribe To Grow Your Business Online
Check out recent posts for small businesses:
Subscribe To More Awesome In Your Inbox
Please enter a valid email address.
Something went wrong. Please check your entries and try again.