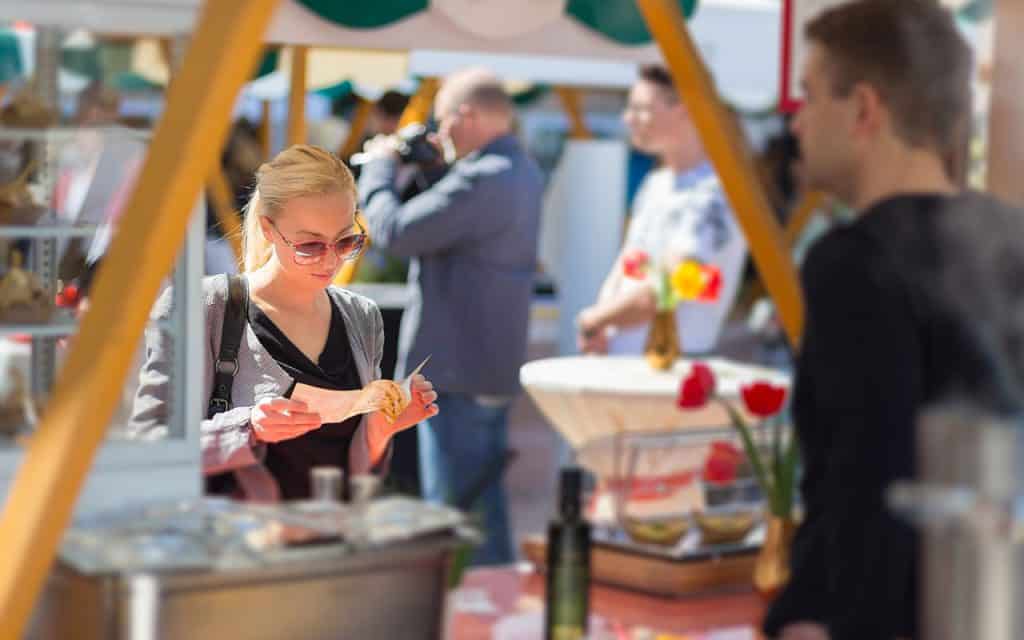 There are limited options for promoting a business on Nextdoor. Only some types of businesses can advertise on Nextdoor. If you're creative there are some ways to promote your business on Nextdoor. They involve events but you must use them in a very specific way.
Subscribe To Grow Your Business Online
Please enter a valid email address.
Something went wrong. Please check your entries and try again.
Check Out Other Posts From The Blog