Responsive business website.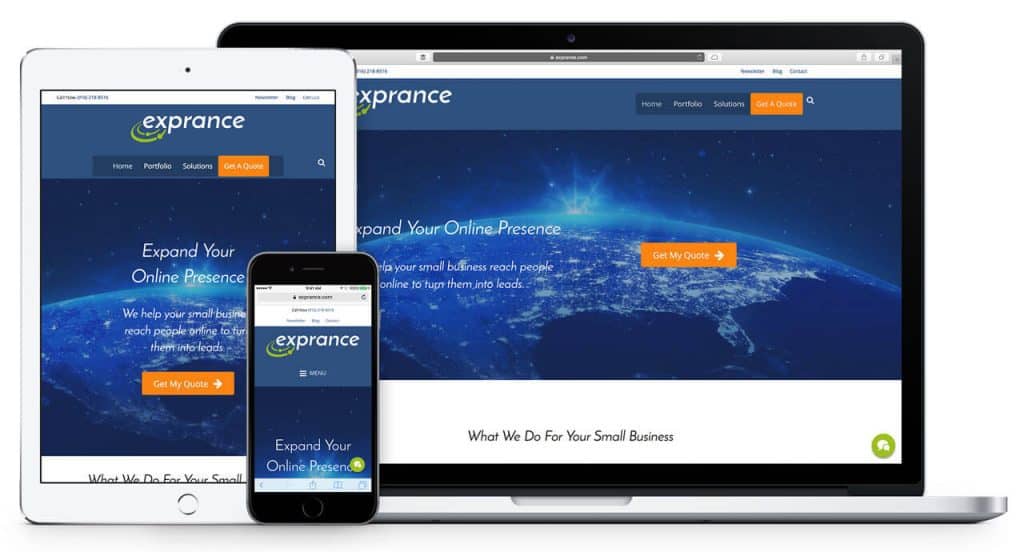 This responsive business website is designed to get visitors to their destination and convert. More information is available when needed but the goal of the site is clear.
The website focuses on guiding visitors to information on the services offered by Exprance. There are also multiple landing pages with clear goals and one call to action.
In addition, to the services offered, there is a less prominent link to help visitors build their own personal brand website. Beyond the services offered and the course, the blog has helpful tips and information on each of the services provided. the blog is a resource for visitors to get help and also helps bring visitors to the website.