You will learn actions you can take to improve your eCommerce store to increase conversion rates and sales.
Each eCommerce post will help your online store grow by selling more products online. Selling online is very different than selling in a store. Understanding the differences and how you can improve your eCommerce ship will help you make more money from your store.
You will find topics with information you can use immediately to help you decrease shopping cart abandonment, increase shopping cart completion, and increase trust in your shop.
As you learn more about your store online you'll be able to increase your income. People shopping online have high demands and they will leave your store if you don't meet expectations.
Learn how you can meet customer's demands and have a better online store that converts visitors into buyers. Customers are waiting to buy from you but your store has to exceed their expectations.
Keep scrolling for more articles that will help you learn how to do eCommerce better.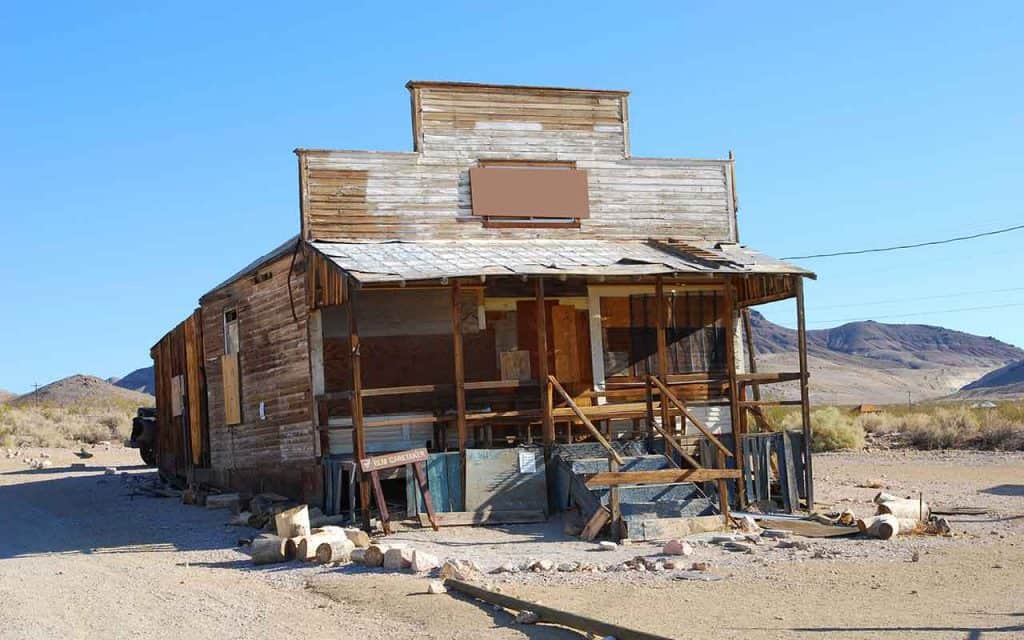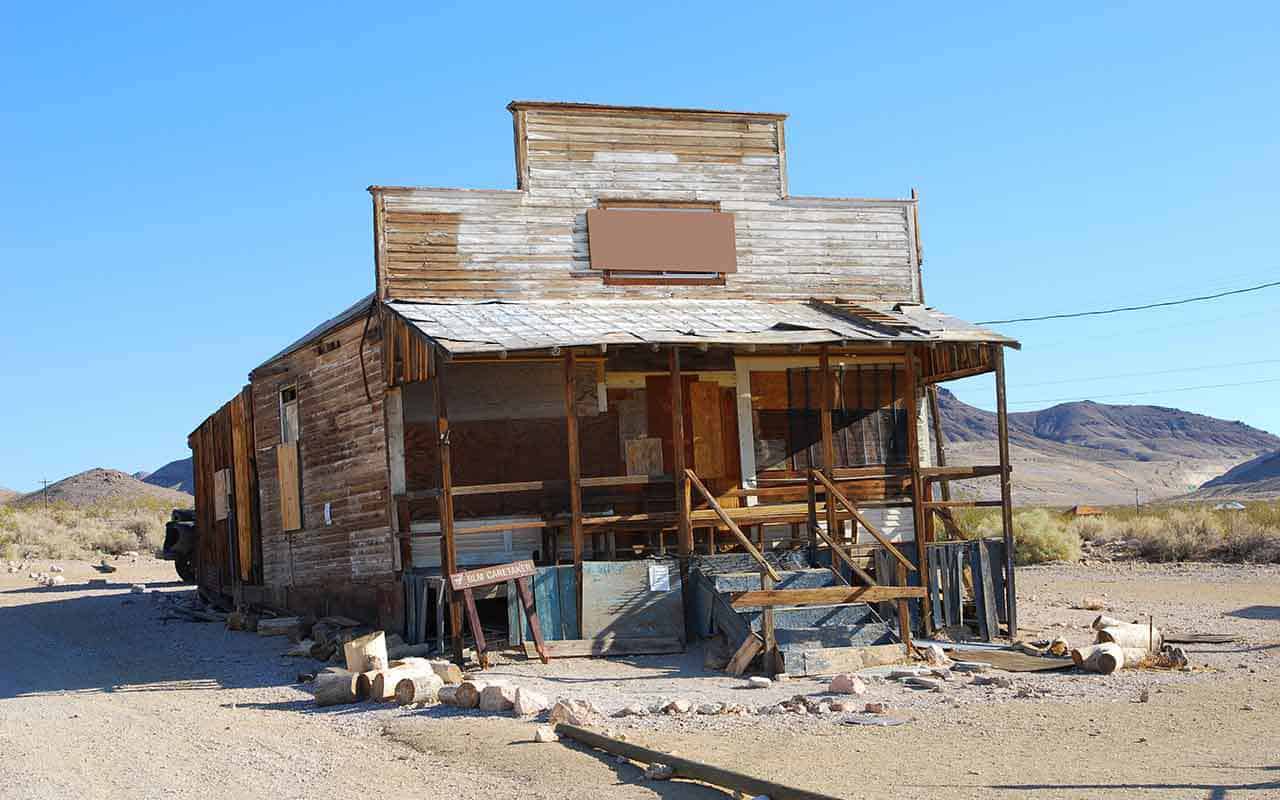 Shopping cart abandonment is the #1 way to lose customers in an eCommerce shop. These 5 tips to minimize shopping cart abandonment will help reduce abandonment, therefore, increasing sales.
Read More >