The topics in the general category may not fall into other categories but they're no less helpful. Whether it's information about Exprance or a general topic, general is the place you'll find it.
We post in this category the least. That doesn't mean it's not valuable though. You may find some interesting or education tidbits of information that helps your business.
Not all topics fit neatly into a category which is why you should scroll down and check out what we categorize as general.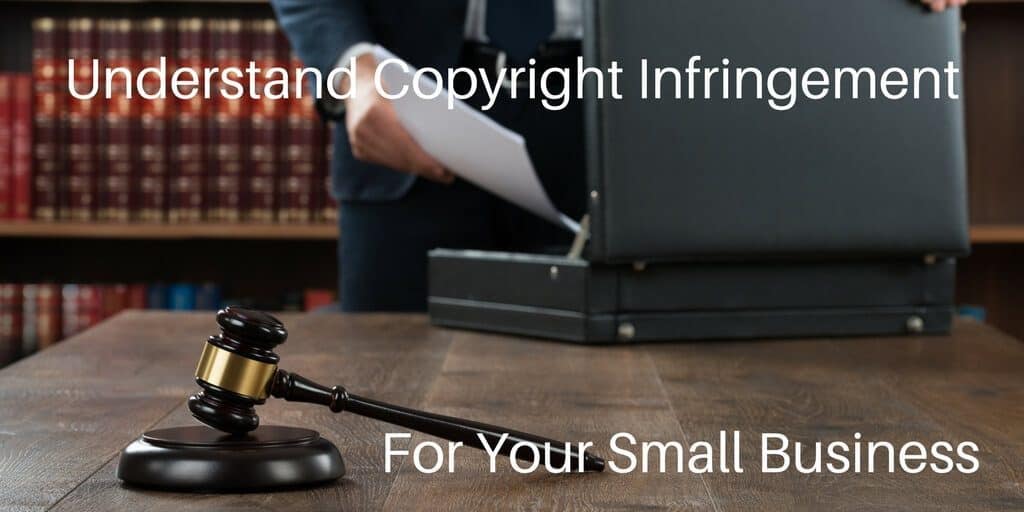 Make sure you're protecting your small business from financial ruin. Steering clear of copyrighted material will protect you from copyright infringement. Copyright infringement can cost your business a lot of money and easily put you and your business in financial ruin.
Read More >