Learn About Search Engine Optimization
Search engine optimization (SEO) helps you rank higher in organic search results so you don't have to keep paying money to bring visitors to your website.
You'll learn actions you can take to improve your website rank in search engines. This will allow you to target keywords your customers are searching so you can bring valuable leads to your website.
Once you bring valuable leads to your website, conversion focused web design will convert them into customers better.
SEO is still one of the best ways to bring valuable visitors to your website. You don't have to pay for the traffic that search engines bring you. That means you can pay to increase and maintain your ranking but never for the visitors that brings you.
With search engine optimization you can target the words people type into search engines. Those words are important because they're terms your target audience are using to look for businesses like yours.
That means by targeting the right words you'll get highly valuable visitors to your website that you get to choose. That means you can be in front of your target audience's eyes and get free traffic after the initial work of ranking is done.
Of course, you'll still have to maintain that rank because there's always competition.
Keep scrolling for more articles that will help you learn better search engine optimization.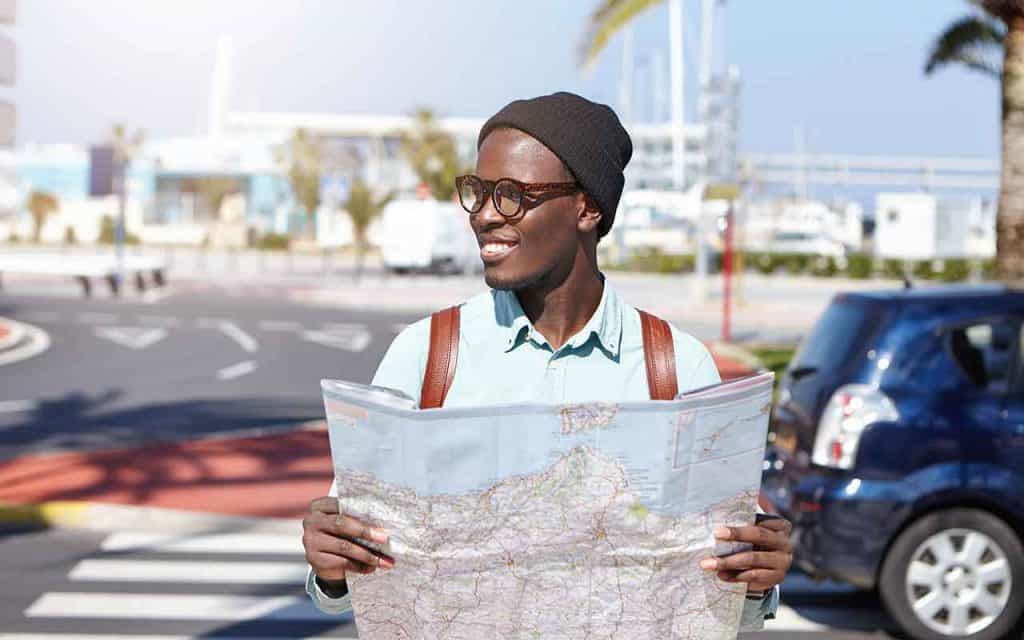 The search landscape is changing and expectations from consumers are becoming higher. The shift is happening for how people search for local businesses. As a small business though your job is to be seen by local customers. This article will help you target local customers with a local business that's more likely to be seen by your customer.
Read More >