Connecting your business to the community that matters.
Building Your Brand Community
Everywhere That Matters To You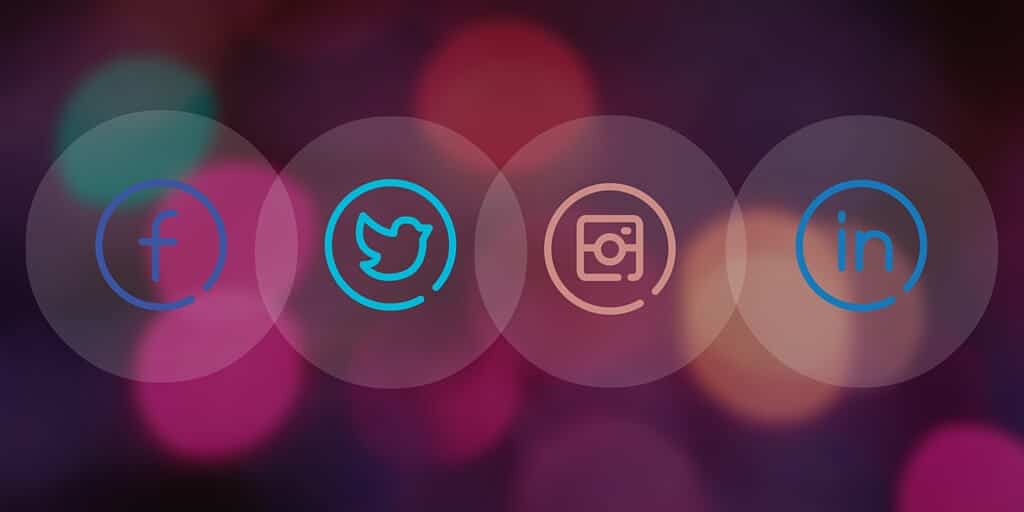 The first time your customers find your business is important. First impressions will determine the entire relationship you have with your customers.
Starting your brand right on social media is essential to the path your customers will take eventually to your website. Making sure customers find value in your social media accounts is what we will make sure happens.
Ready to build your social media community?
Get a free quote today and start growing your business on social media.
The Internet becomes more dynamic and more a part of everyday life each day. Social media plays a big part in that for how businesses are found and shared.
Your presence is crucial to how customers online see your business. You want to be a part of that social conversation to help manage the conversation between customers, potential customers, and your business.
Being present and a part of the conversation around your business is a necessity to grow your business. I can help you grow your presence and put your best foot forward for customers and potential customers.
I will create a social presence for your business that lets you connect with new and future customers. Your online brand should have a purpose, a consistent social media presence helps realize that purpose.
– Nick Leffler
Get your free quote today.
We'll give you a free quote and consultation so you can make an informed decision on growing your business online.
Not quite ready to see what we can do for you? There's still plenty to learn! Subscribe to The Online Presence Newsletter to receive emails with our blog posts and the benefit of getting access to helpful documents to help you grow your business.
There's even more beyond The Online Presence Newsletter, it's true. The Online Presence Blog is the perfect place to learn tips on how you can grow your business online.
You'll find a wealth of great information to help grow your business. You can even search it all to find topics you're interested in.
It's always an open discussion so feel free to leave a comment or contact me directly, I'll always respond.