Learn About Personal Brand
It's becoming more common for employers to search for job candidates to learn more about them before interviews. Having a powerful personal brand will allow you to craft how employers see you online.
When you type your name into Google, what do you see? That's what your future employer could see also. They can either be underwhelmed (hopefully not disgusted) or they can be blown away by your professionalism.
Crafting a personal brand that says you know your stuff more than any other candidate will set you apart. If you take the time to craft how employers see you, from social media to a website, they'll see you as a serious candidate who has taken the time to learn skills beyond the job description.
Competition is high for every job you seek. You can either set yourself apart and get the job or stand in the ocean of candidates and continue to wonder.
Keep scrolling for articles that will help you learn how to build your personal brand and improve your career.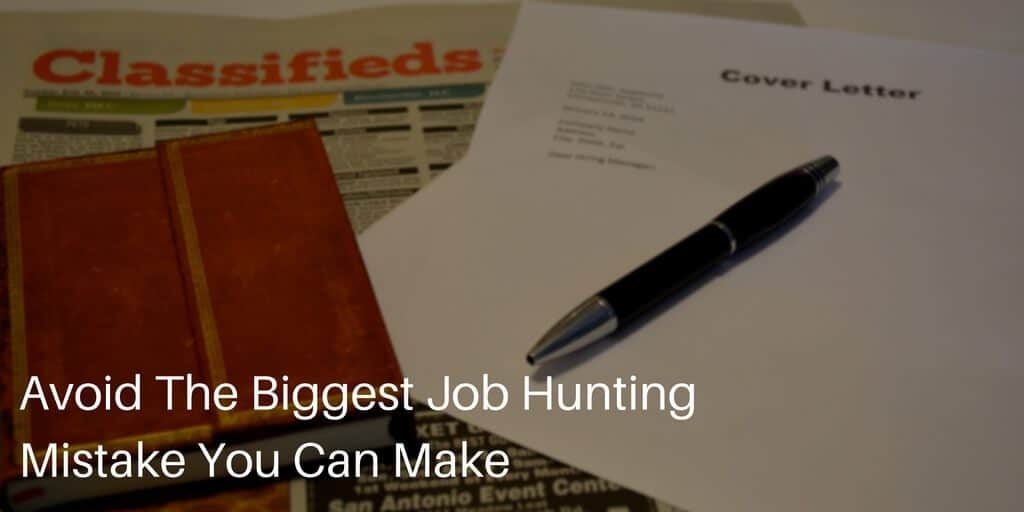 The marketplace for jobs is getting better everyday for employees, every day slightly easier to find openings. That doesn't mean it's easy to find a new job, though. You don't want to make the most common job hunting mistake either. Even in the most stable job markets, looking for a job is unpredictable and keeping…
Read More >