Learn About Graphic Design
Graphic design is a powerful force behind every business online presence. People are visual and there's no bette way to communicate information and meaning than with visuals.
Getting people to your online presence is an important first step. How your online presence is represented with graphic design is possibly the most important step. How well your online presence captures attention determines if people stay.
You don't just want people to stay though. A business online presence has a goal which is to tell your story and bring in money. Visuals are the most powerful way to tell a story and show why you're the best. Graphics design makes it all come together.
Communication is the most powerful way to tell your story and get customers. Visuals help you do that in an elegant and simple way that's also effective.
Keep scrolling for more articles that will help you learn about graphic design for growing your business.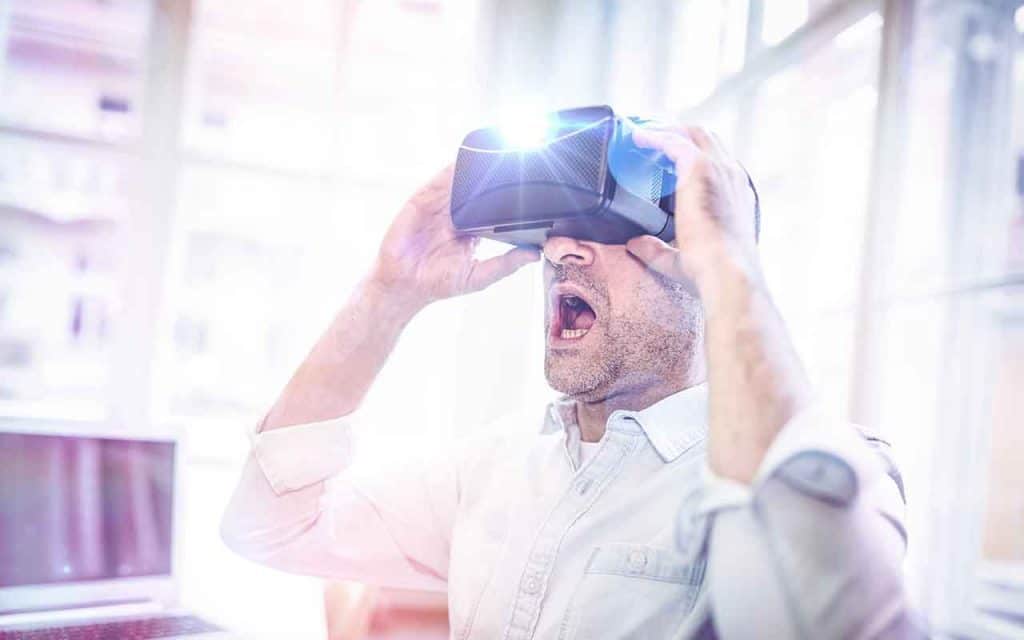 Website visitors are quick to judge a business website. This quick judgment will determine if they stay or if they leave. You can immerse website visitors with full-width images and capture visitor's attention. The better you are at showing visitors the benefits of your business faster the better off you are. Immersive full-width images help you accomplish this.
Read More >