Your website is a powerful part of your business online presence. That means you need to understand how web design can affect the overall effectiveness of your website and how well it grows your business.
This section will teach you different ways you can use your website as a lead generation powerhouse. It will help you increase your business revenue and communicate the right message to your customers.
You'll find we focus mainly on the science of web design. That means our primary focus is on helping your website convert visitors into leads.We do sometimes focus on the art but not as much.
We do sometimes focus on the art but not as much. The art of web design is important because it builds trust and communicates your brand better. It's not quite as important as converting visitors into leads though.
The information you'll learn from these articles will help you build your website into a lead generation powerhouse. With website traffic coming from good search engine optimization, your business website will power your business to new heights.
Leads grow your business. Learn how to bring more leads to your business with conversion focused web design.
Keep scrolling for more articles that will help you learn how to improve your website for business.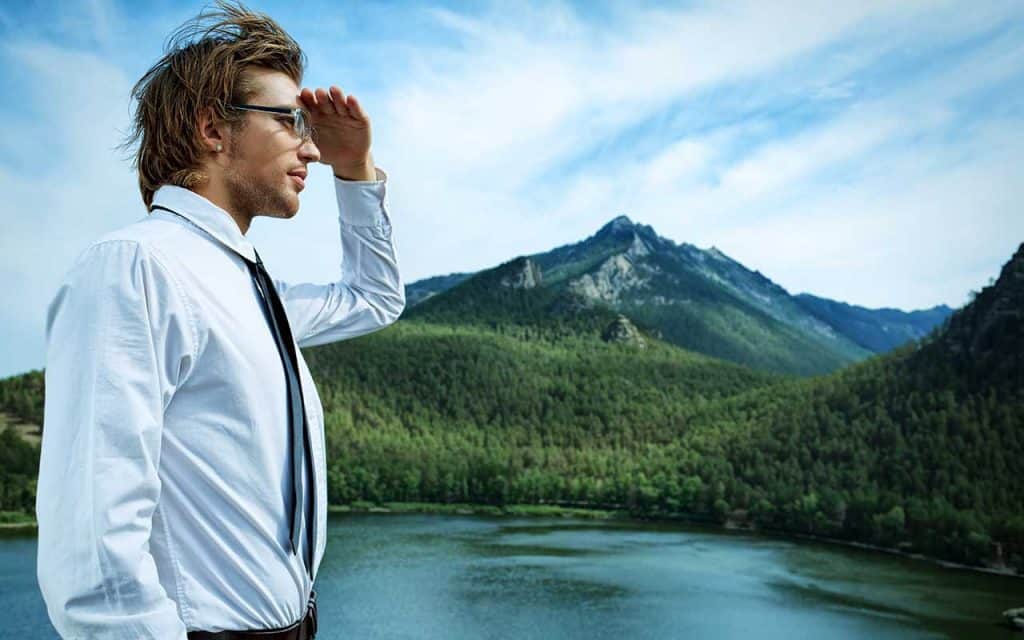 Good website conversion is good for business. Without a business website that provides a return on investment for your business then there's not much of a point for a website. This post will show you how to think of your website and make it a better tool for your business.
Read More >